SUMMER CONCERT AND ART SHOW
Wednesday, May 24, 2023 by Susan Toler | Uncategorized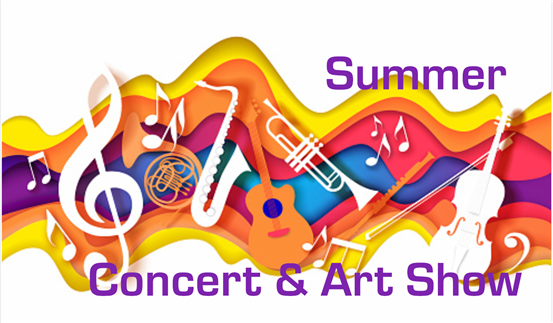 Sunday, June 11, 2023
two shows
6pm to 7pm
AND 7:30pm to 8:30pm
ADMISSION $5 EACH
After June 5th - $8 each.
Ticket sales end 5pm on June 10th!
Student participants and ages 4
and under free admission!
Location: Outdoors – BlackBox Music & Arts Grounds
Parking available on campus and Dezarae paved road.
STUDENTS! please sign up with your instructor by June 7th.
No sign ups after June 7th.
AndGravy 123 Food Truck on Site!
BUY TICKETS NOW!
https://blackboxmusicarts.corsizio.com/c/6467c4277a31d4d85d403716